Hot Weather Update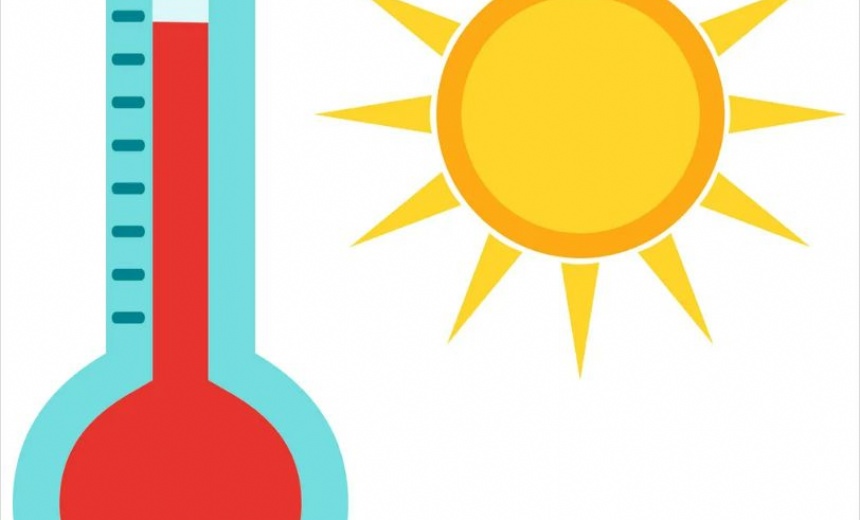 Dear parents and carers,
As you may well know, we are due to have some very hot weather at the start of next week with temperatures due to be around 34 degrees. With this in mind, and having taken advice from the local authority health and safety advisor, school will be open as usual and pupils are expected to be in school. We are putting the following measures into place to ensure we keep pupils as safe as possible:
Children may wear Milford PE kit – shorts / t-shirt on Monday and Tuesday (these are not official non-uniform days so children should not be in football shirts, tracksuits etc)
We will limit time spent outside in the direct sunshine – children will have short breaks outside but will be kept in shaded areas
Please ensure children have had sun cream applied before they come to school
Children will need to have a hat / cap in school
Please ensure they have a water bottle filled each day – we will ensure they have regular water during the day.
Classrooms will be well ventilated and kept as cool as possible
After-school clubs will NOT be running on Monday and Tuesday next week
We will continue to monitor the forecast, currently temperatures for Wednesday onwards seem to be returning to more 'normal' figures for this time of year.