Calling all heroes, get your capes ready…we are supporting Comic Relief on Friday 18th March!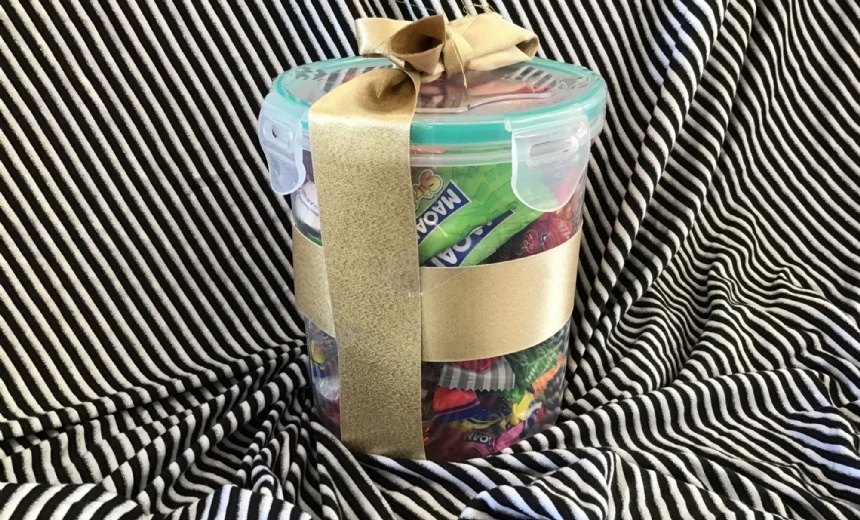 In support of Comic Relief, we invite you to come to school dressed as a hero. This may be a local hero, a personal hero or even a super hero. Alternatively, you can wear something red.
In light of this we are asking parents for a £1 donation to help raise money for the charity. All donations are to be paid via the School Gateway.
We will also be having the following games for your children to take part in if you wish:
· Guess how many sweets in the jar – 50p a guess
· Find the Red Nose (Children choose a number on a 100 square, if they find the red nose you will win a £20 Smyth's Toy Store gift card) - £1 a guess
· Pick a Card – 50p a guess
Please note, no cash will be accepted, all payments should be made via the school gateway by Wednesday evening at the latest, please.